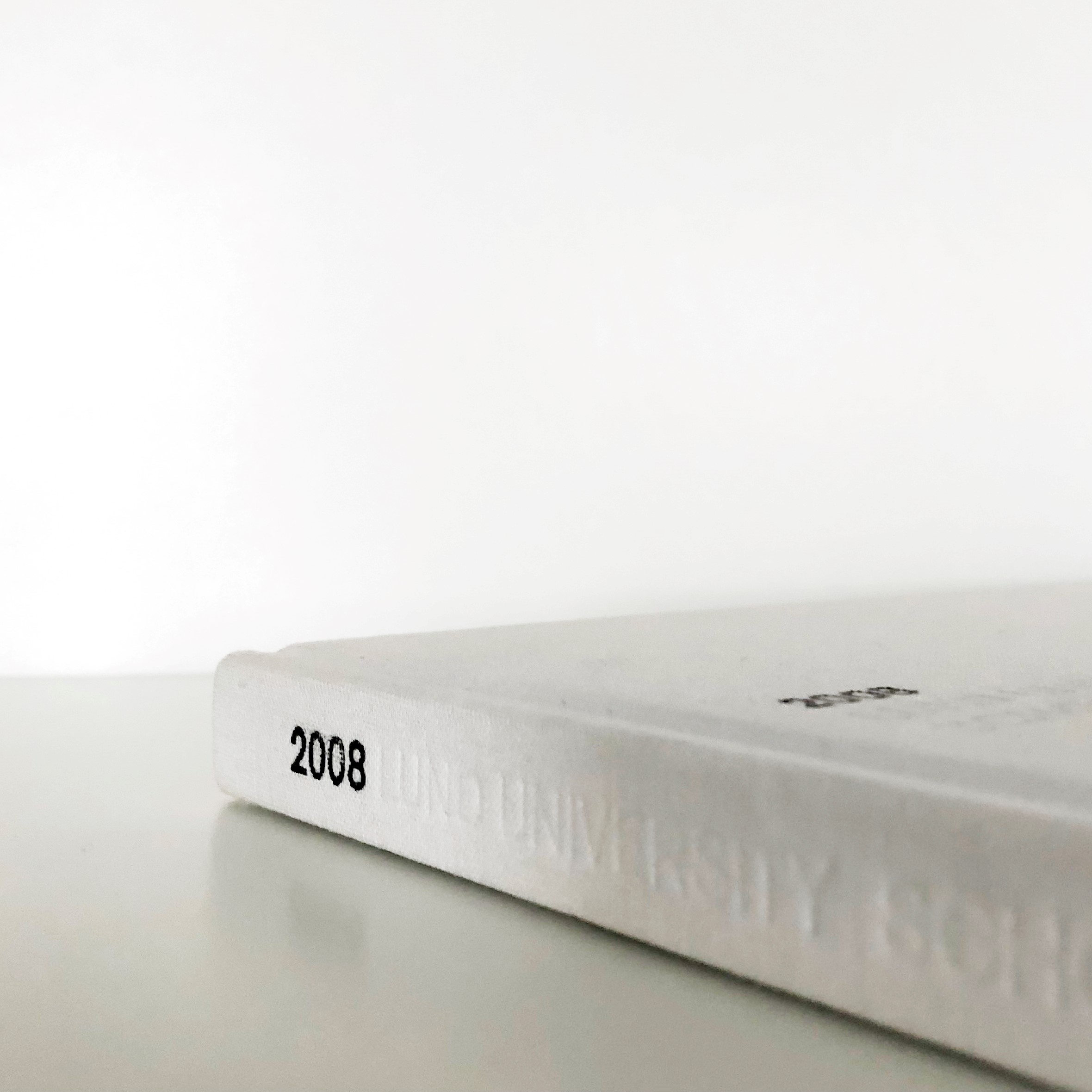 Not only did we come to realise the limited nature and instability of the fossil fuel supply, we also had to acknowledge the fact that our ecosystem is endangered in its entirety. And recently, owing to a global cast of resourceful financial managers, we are faced with an economic crisis of the highest magnitude.
It goes without saying that the creative industry will suffer enormously in this new situation. After all, design should not be viewed as being isolated from, but closely entwined with the economy. Then again, a crisis always presents us with a unique chance to clarify and refocus. Designers could profit in the current economic climate since most companies are forced to rethink their philosophy and their offer. This is the time when designers can play a decisive role in processes that are in need for mindfulness, modesty and moral intelligence.
Had we foreseen the current scenario in all its complexity and unwelcome outcomes, the Bologna Declaration would not have been passed in its current form. Particularly in view of maintaining academic depth and the imminent severe strain on the labour market, a shortened three-year design education geared towards acceleration and employability now looks somewhat grossly mistimed.
We as positive thinkers have nonetheless restructured our education accordingly; we have succeeded in condensing the content of our five-year diploma programme into three years, supplementing and streamlining our course offer along the way. So far, we have seen good results from this initial two-year period and hope to continue likewise with our master education, scheduled to begin in 2010.
This yearbook carries on with the theme set forth in our previous issues – showcasing our master projects, some sixth semester work (BA equivalent), our principal exhibition activities, and also some highlights from 2008.
We exhibited in the 'Greenhouse' at the Stockholm Furniture Fair, we were present at 'That's Design' during the Milan Furniture Fair, and managed a joint exhibition with Malmö Högskola and our School of Architecture at the Form/Design Center in Malmö. As usual, we continued our rather labour-intensive tradition of putting our annual exhibition in a different place; in 2008 we decided on a beautiful large room in the industrial harbour in Malmö. The title for the exhibition – 22° – was of course not referring to the somewhat fresh Swedish summer weather. This exhibition was connected in real-time via webcam to the London Design Festival and the Designersblock show at Covent Garden. We transmitted our activities as they happened. The 22 master projects were shown on screen. In addition, we exhibited a physical model of an outstanding sixth semester project in London. The temporal overlay of both exhibitions allowed everyone in Malmö and London to share all ongoing activities – assembly, disassembly, visitor crowds – and some other surprises.
The sixth semester students had again the option to self-organise a project in cooperation with or without a company or to participate in a project in collaboration with IKEA. This project was to investigate kitchen scenarios for the year 2015.
The thematic scope of our master projects is as wide as in previous years; projects ranging from the classic to the more unconventional.
Finally, some news: As of 2009, following some discussions, we have decided to change Lund University Industrial Design into Lund University 'School of Industrial Design'. With that, and our restructuring, our position will be strengthened not only within Lund University but also on a national and international level. In addition, our profile in education and research will be emphasised – a contemporary education within a full faculty university.
I would like to thank all our students – their commitment and enthusiasm made it all worthwhile.
We hope you enjoy this book as much as we enjoyed the year.