Gallery
Exhibitions
School of Industrial Design recurringly gather and present student projects in exhibitions.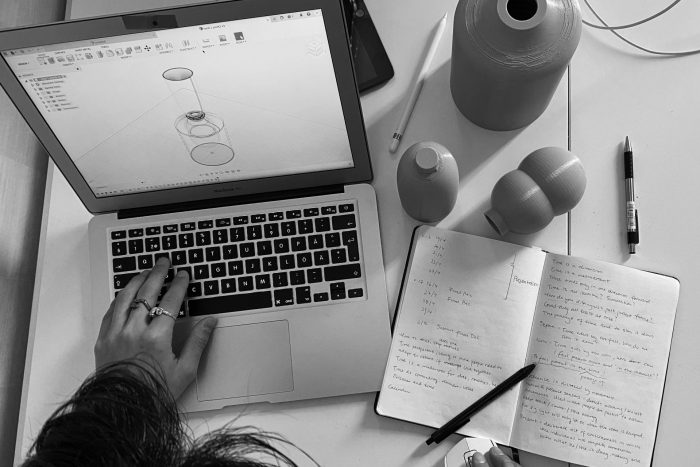 Projects
Students of the bachelor and masters program at the School of Industrial Design produce projects as part of their curriculum. Once projects are finalized and approved they are published in our Projects' Gallery.
Yearbooks
Yearbooks gather selected pieces of information such as projects, exhibitions and other advancements that have taken place during the years.