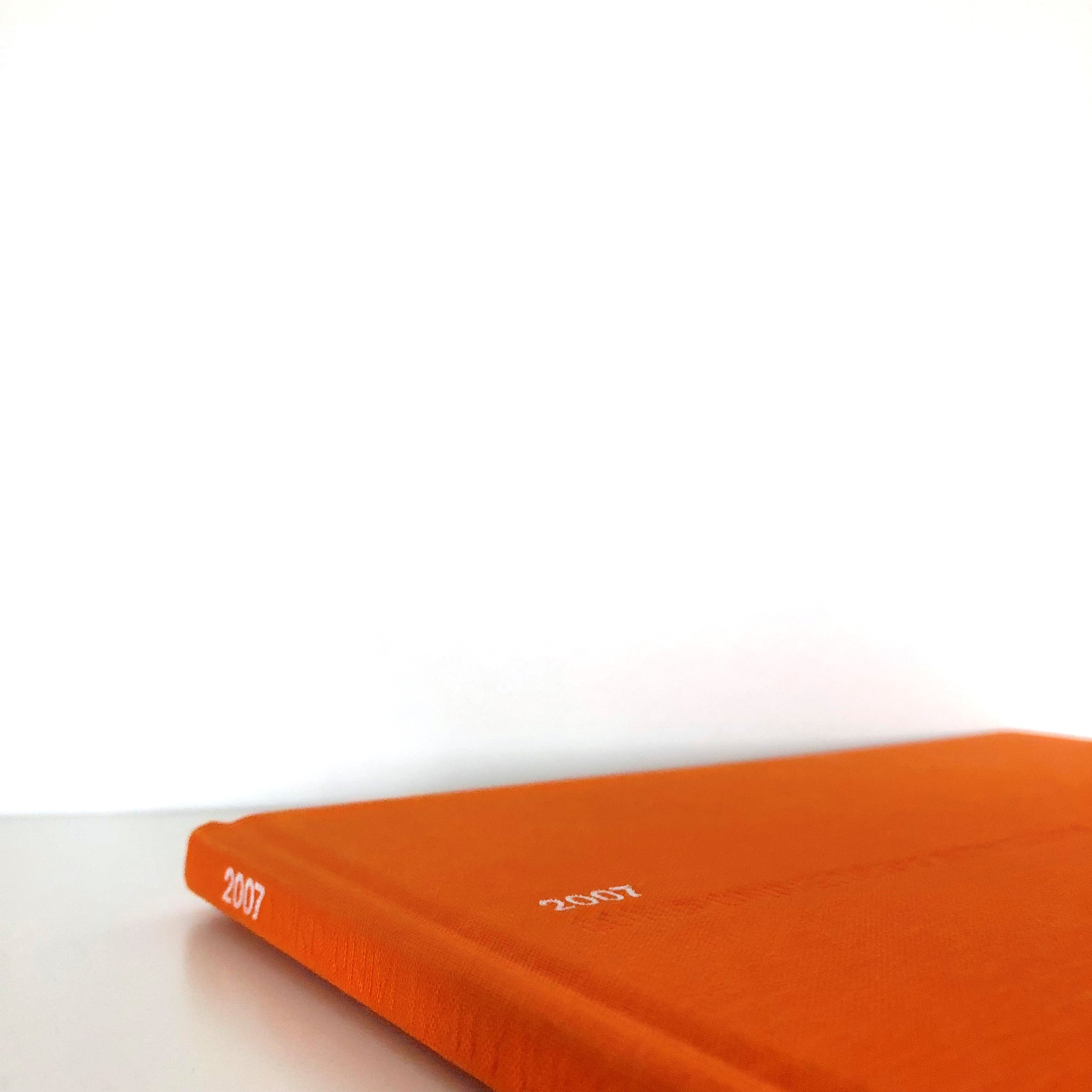 After having issued our rather weighty tome "Just five years", charting our activities from 2001 – 2006, we decided to keep this new almanac more portable, truncating all available material to the essentials of 2007.
Right now, European universities are reshaping their curricula in accordance with the Bologna Process so as to implement bachelor and master programmes. We too are in the process of doing so with the first courses of our bachelor programme having started this August. The year 2010 will then see our first graduates being awarded the bachelor degree; students enrolled prior to 2007 will graduate with a masters' degree after five years of study as was common in the past.
As a result of this change, this yearbook presents not only master projects, but also some of our sixth-semester students that will be awarded a bachelor degree in the future.
Our sixth-semester students were given the option to self-organise a project in co-operation with a company or chose between projects instigated by either Sony Ericsson or Husqvarna within equally distributed groups. Sony Ericsson's creative design centre offered a project loosely centred on the theme of "accessories". Husqvarna presented two themes with a focus on "gardening in the cities of 2020"; either designing products for cleaning and the like – or designing means of watering that take aspects of sustainability into account. The brand to work on was to be Husqvarna's brand Flymo.
The wide thematic scope of master projects results on one hand from the students being able to self-organise their project in close consultation with their examiner and supervisor and/or a company. On the other hand, it is obvious that there is a tendency to choose projects with an ecological and sustainable focus.
Overall, it becomes clear that, while students have one eye fixed on their future employability, their attitude towards consumerism and mass-production becomes more reflective and critical in the sense that some things must not be (re)designed once again. Our faculty positively encourages this approach to the profession.
As in previous years, our students were given the opportunity to exhibit their projects not only internally but also communicate them to a much wider audience by partaking in international design events. This yearbook features our exhibition activities at the
Furniture Fair, Stockholm
Salone del Mobile, Milan
Designmai, Berlin
100% Design, London
Form Design Centre, Malmö
Design Centre, Lund
Enjoy this 2007 issue…