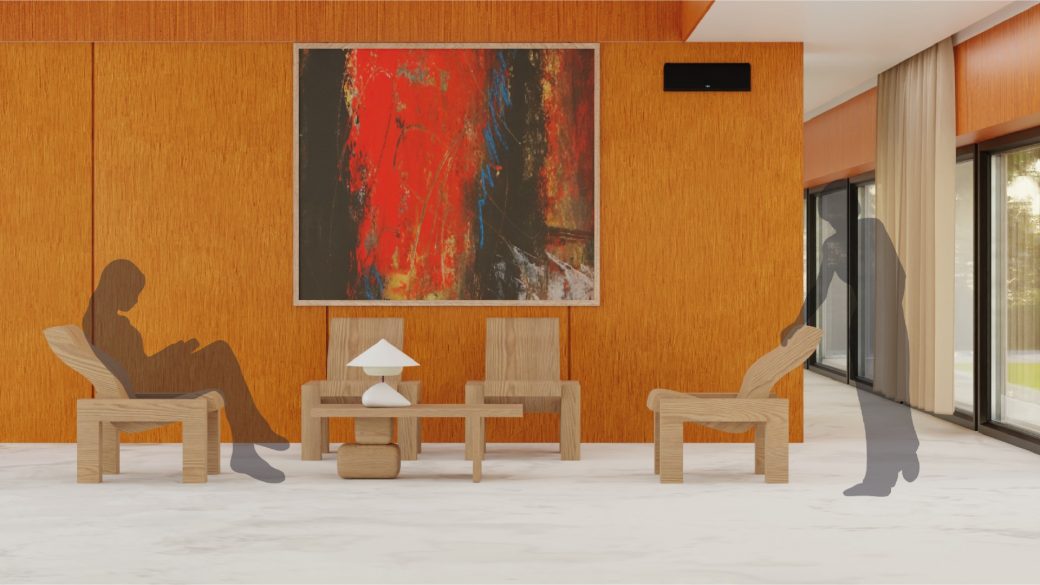 ba

/
TRIBUS

Today we have instantaneous access to information on the latest trends from all around the world. The trends we see are often short-lived, numerous and in parallel with each other.
Trendy products do not stay with us for a long time, both due to characteristic design language and poor quality. Fast trends and mass consumption affect both the way we consume, produce and design.
In this project we wanted to examine if it is possible to disregard the aspects of trends and create a product that aims to be a timeless classic of the 2020's. A design classic is the opposite to fast trends – it is timeless, has a recognized lasting value and is most likely to stay with us throughout generations.
The subject was examined by a combination of empirical studies and research on existing literature. Based on this research, we were able to construct a design process with the goal of visualising our research into three different furniture and decor objects: a table lamp, a coffee table and a lounge chair. This resulted in a design family named Tribus.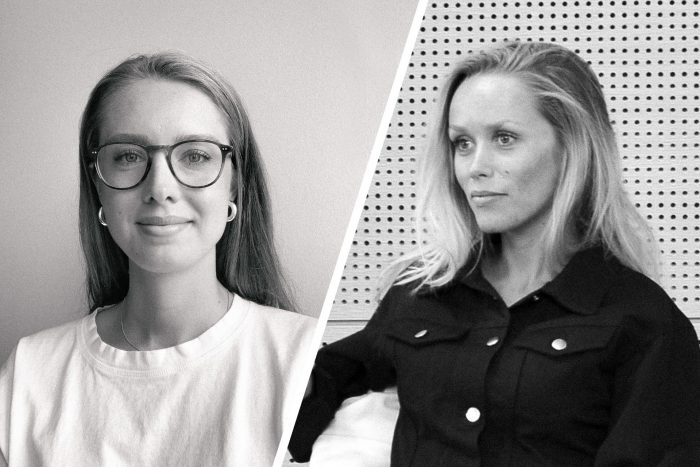 Klara Blomsterberg
Josephine Nauckhoff