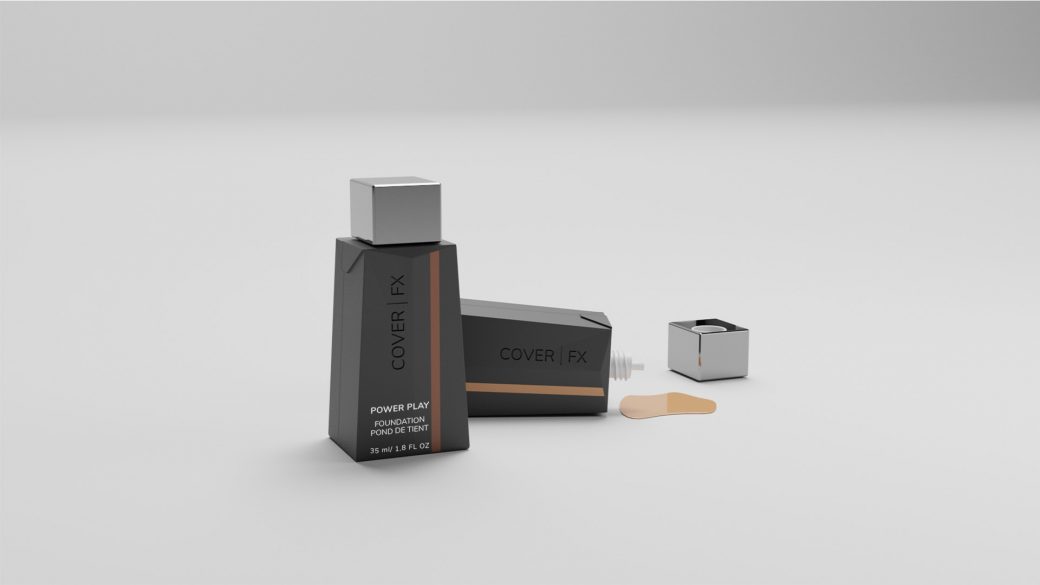 ba

/
TETRADATION

The aim of this project was to prevent formula- and packaging waste within the colored cosmetics industry.
Today most colored cosmetics containers are made out of glass or plastic. These materials depend on natural resources such as silica sand and oil which are classified as finite resources.
By sending out a survey to common users of colored cosmetics assumptions could both be confirmed and disproved. After studying the history of colored cosmetics and realizing that human beings had always, to some extent, been obsessed with the color of the skin, a demarcation to only liquid foundation was made. By learning more about the circular economy, a business model that doesn't compromise our world's resources, and taking much inspiration from Tetra Pak, a liquid foundation packaging, mostly made out of carton, was developed for the brand COVER FX.
Carton is a renewable material and many know how to recycle it properly. As with many packages designed by tetra Pak, tetradation can as well be completely unfolded. From there a bottom corner can be cut off and the last formula be squeezed out.
This project was not a collaboration with the target brand.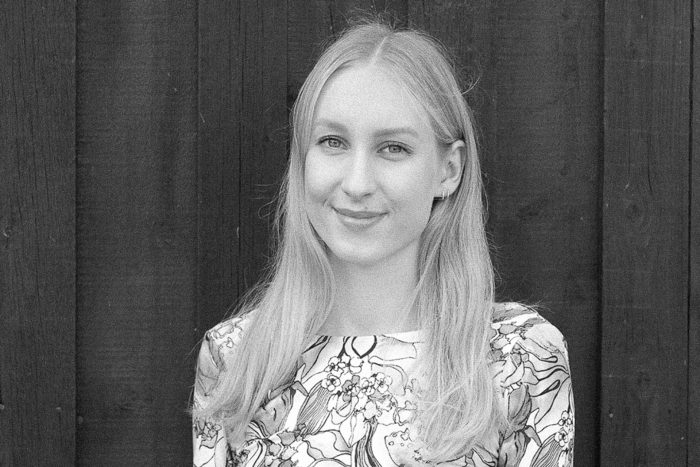 Love Persson