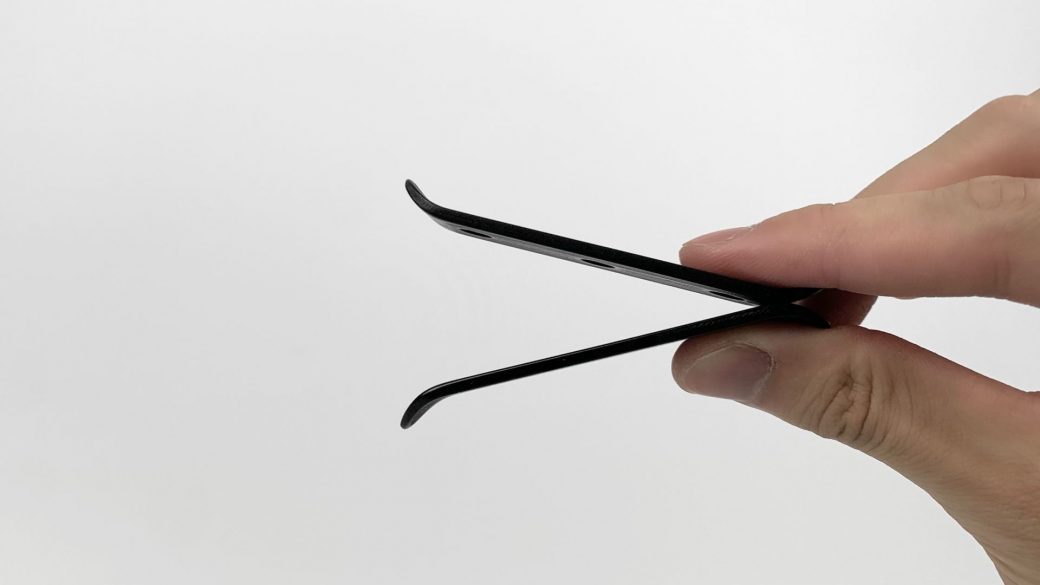 ma

/
snaclip-snacup

During my research, I realized that constant snacking has become a new normal and this can be a big problem to people's health. This project focuses on how to use design to reduce the likelihood of oversnacking.
Snaclip:
Creating a portion in a bag before starting snacking can give people a better understanding of how much they are about to consume which reduces the likelihood of oversnacking. Snaclip is a clip as well as a divider. It helps people to create a portion in a bag without pouring snacks into a container.
Snacup:
In general, we are not very good at measuring the right portion of snacks. Wrong portioning can lead to oversnacking, which also means that better portioning can reduce the likelihood of oversnacking. Snacup is a set of 200-calorie snack measuring cups which gives users the perception of how much snacks they should consume corresponding to the types of snack. This set of snack cups is a tool to support people to portion the right amount of snacks. People can either use them as a set of measuring cups or simply use them as snack containers.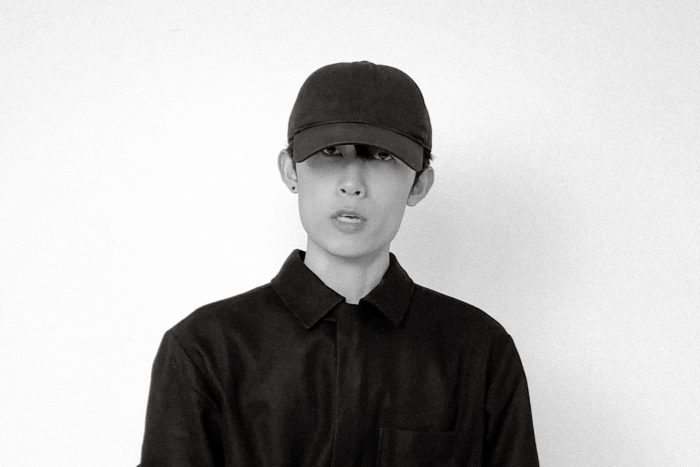 Wanhang Zhao