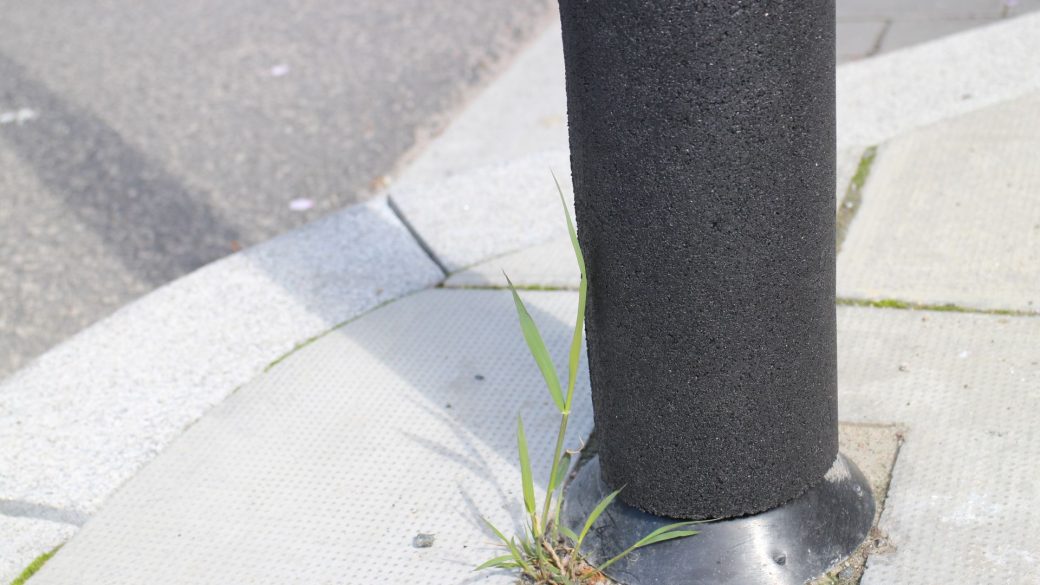 ma

/
REPP

A way to improve tires circular economy using design
Circular economies are a global problem; currently, we use more resources than what is sustainable for our planet. One material that is highly critical to take action towards sustaining is the raw material of natural rubber. By reusing the rubber that is used in tires we can create a stronger circular economy for the material and deplete less resources.
REPP is a rubber profile that is part of a system with its main task being to protect pedestrians, cyclists and road users from damage that may occur, in the event of a collision. The profiles are placed around traffic poles and are very suitable in urban environments where a lot of people are passing by daily. Other urban zones and spaces can also benefit from this protection, such as stair railings, playgrounds or arm barriers.
REPP is available in two different softnesses according to the area of use. The profiles are also available in a variety of colors depending on the aesthetic appearance required in each environment. The rubber material in REPP is 100% recyclable and can be used over and over again.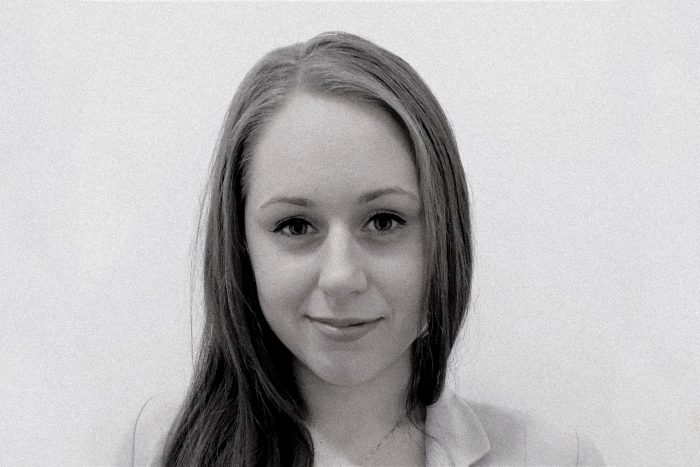 Katarina Segerberg