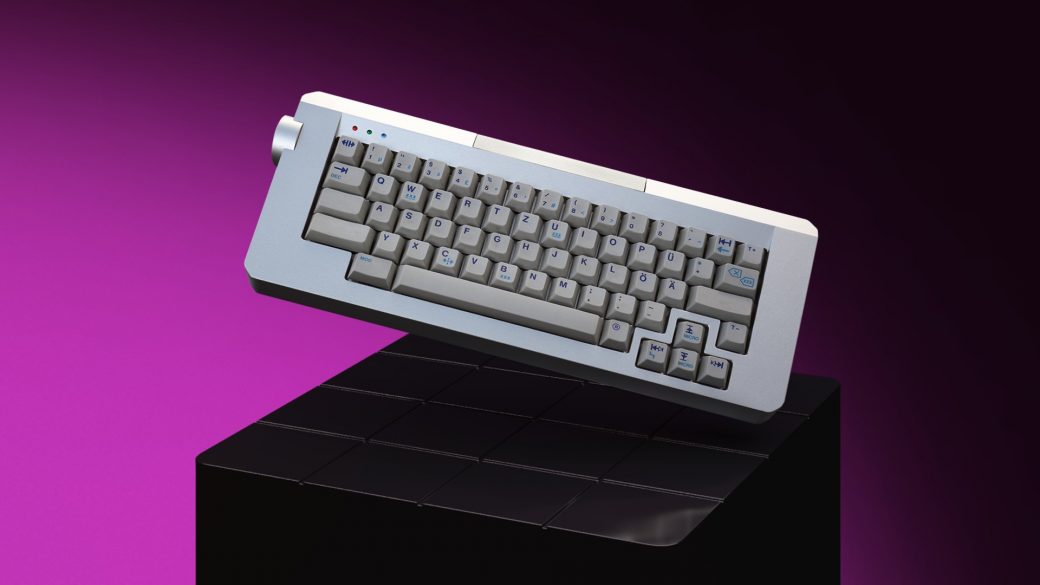 ba

/
Re:Gabriele

Re:Gabriele is a project which aims to explore historic inspiration in modern products, as well as extending product longevity through user connectivity.
The foundation of the project stems from an old electric typewriter produced in Germany in the late 80s, the Gabriele 7007L. It has become notorious on online forums for its sought after parts, which are harvested before discarding the rest of the typewriters outside casing.
Unfortunately, this looks to be the case with many other products from this era, where previously beloved products are being thrown away and forgotten. This sparked a question that served as the basis for the entire project; how might the form and values of these old electronics be turned into objects that are still relevant today?
The final outcome is a modern mechanical keyboard, made as a celebration of the past, yet as a product made for a place in today's world. Through mixing old values and details with modern methods and materials, I hope to have created a product that can be relevant and cherished for many years to come.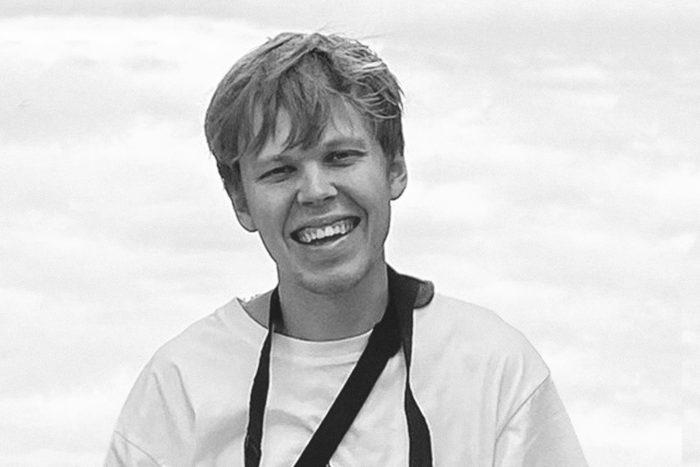 Elias Antonson