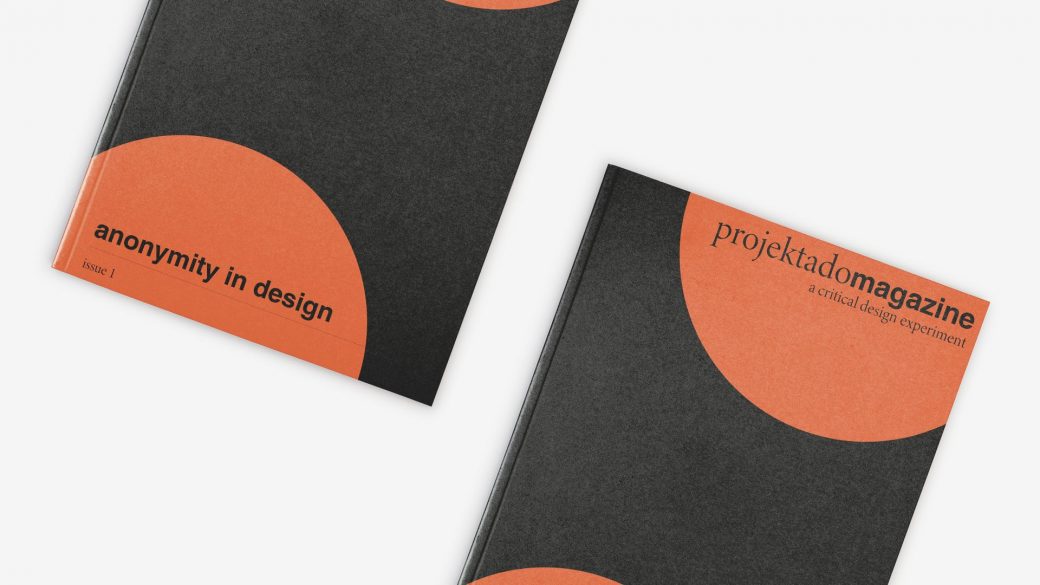 ma

/
projektado

projektado is a newly formed international and transdisciplinary design collective that addresses contemporary design from a critical perspective.
The collective aims to create an open environment for designers from different disciplines, nationalities and levels of experience, to openly discuss our industry and its impact, as well as to propose new perspectives and directions for its future.
projektado magazine is the first collective output of projektado, and issue 1: anonymity in design, is its inaugural issue. The magazine is a manifestation of the research, discussions and collaborations developed within and beyond our collective, on the theme of anonymity and its implications on the design industry, the designed world, and inhabitants of it.
The issue features contributions from a range of theorists, practioners, students and professionals whom, through a variety of media, express different perspectives and outlooks on the theme.
projektado will continue beyond this first issue to actively participate in the establishment of a more responsible and aware design practice, both through our publications and through future collaborative projects.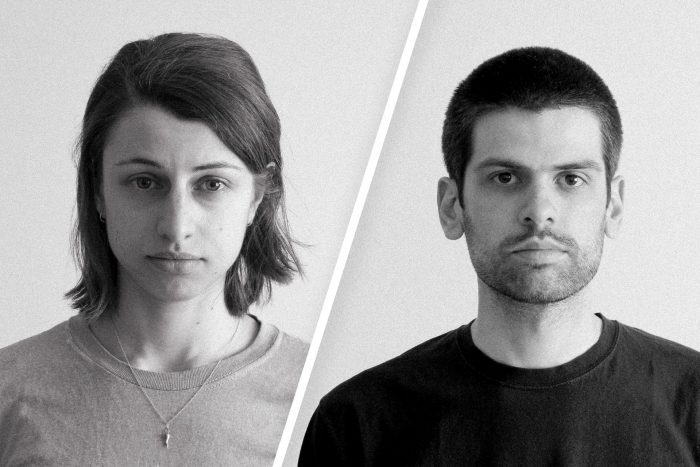 Jaxon Pope
Riccardo Centazzo