ma

/
Portable ECG Monitor

Medical engineering meets emotional design
A medical horror story not often discussed, is that today, 1 in 4 people over 40, are estimated to at least once in their lifetime obtain atrial fibrillation, with up to 40% of those suffering never officially diagnosed.
Together with the company Auricula AB, I have devoted my master thesis to seek a solution for this problem. By using co-creation, user centered and emotional design tools, the project focused on the stakeholders' needs for comprehension, safety, function and usability.
The answer became a portable ECG monitor that can be carried on the arm during the night and that is connected to an app on the user's phone to record bioelectrical signals, that later can be used for diagnosis by the doctor and as a base for discussion of treatment plans.
The product can be used at home by the patient themselves for documentation, which can ease some pressure on the healthcare system, it opens up for communication between patient and medical professionals and also improves the patients quality of life.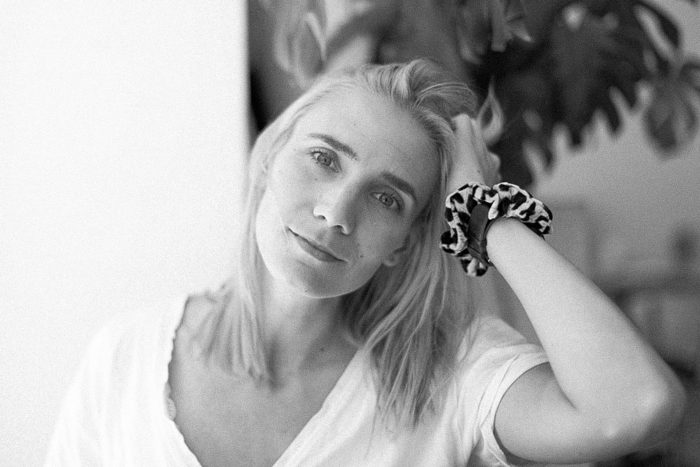 Natalie Bhanji