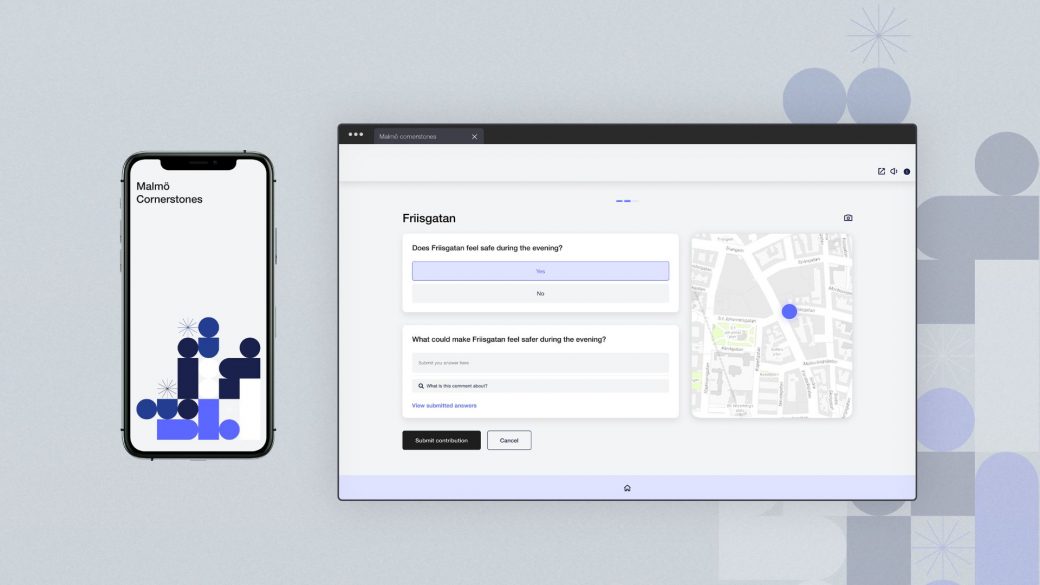 ma

/
Malmö Cornerstones

Malmö cornerstones is a digital collaboration tool meant to include citizens in the early stages of spatial planning projects.
Using simple probes placed on an interactive map, citizens can submit information about their experiences, needs and opinions of spaces in Malmö. The aim is to create a new space for communication and collaboration which is free from spatial and physical barriers.
The prospect of this degree project was to gain an understanding of how digital products can support spatial planning processes which are characterized by citizen engagement.
The project explores how digital products can be developed – and used – with the aim of promoting communication between the municipality and citizens in Malmö.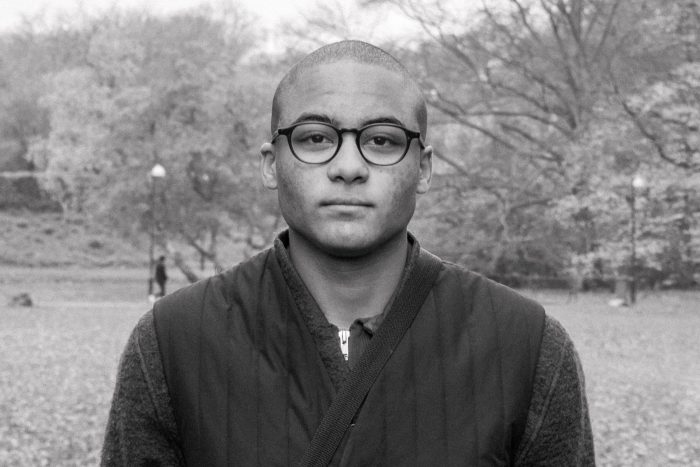 Ian Milembe Harrysson