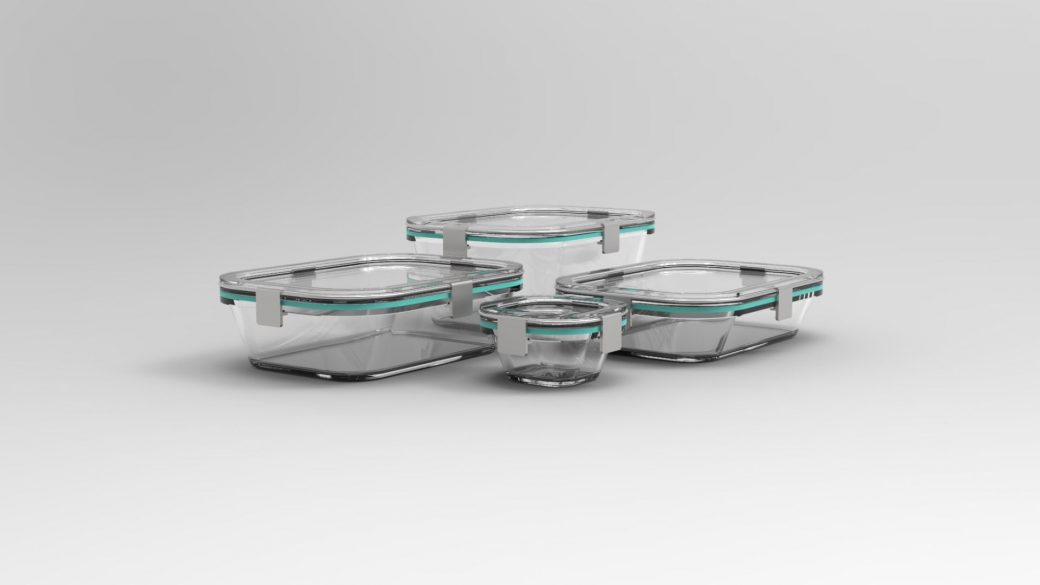 ma

/
iTal

A reusable takeout food container
There's no future in single-use products and that includes single-use takeaway packaging.
This project sought out a way to find a better alternative that protects our planet's resources, minimizes emissions and resource use. The result is in two parts; a reusable takeout food container made in glass and stainless steel which is targeted at restaurants and customers who want to reduce their environmental footprint. Enjoy your takeaway in a durable borosilicate leakproof glass container. Leftover food can be stored in the fridge or freezer and tossed straight into the oven or the microwave without any worry of harmful chemicals leaching into the food as a result of heating.
While both recycling and remanufacturing are important approaches to recover and retain material value in a circular economy, designing products so they may be reused ensures that materials remain in use for as long as possible, generating the maximum value for customers and businesses alike.
iTal, the second part of the project, designs a circular service that manages the logistics involved in the delivery of takeout food aiming at delivering the same convenience single use packaging offer but in a better way(collection, cleaning of containers and supplying to partner restaurants).
Reuse is the way forward, and takeaway packaging is the perfect place to start!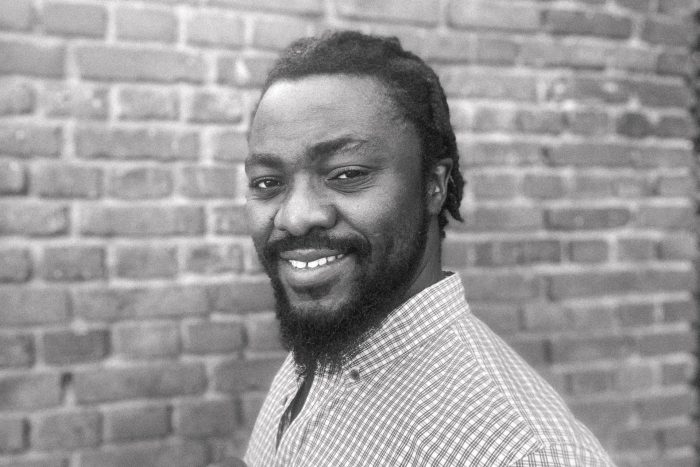 Charles Kumor Parker