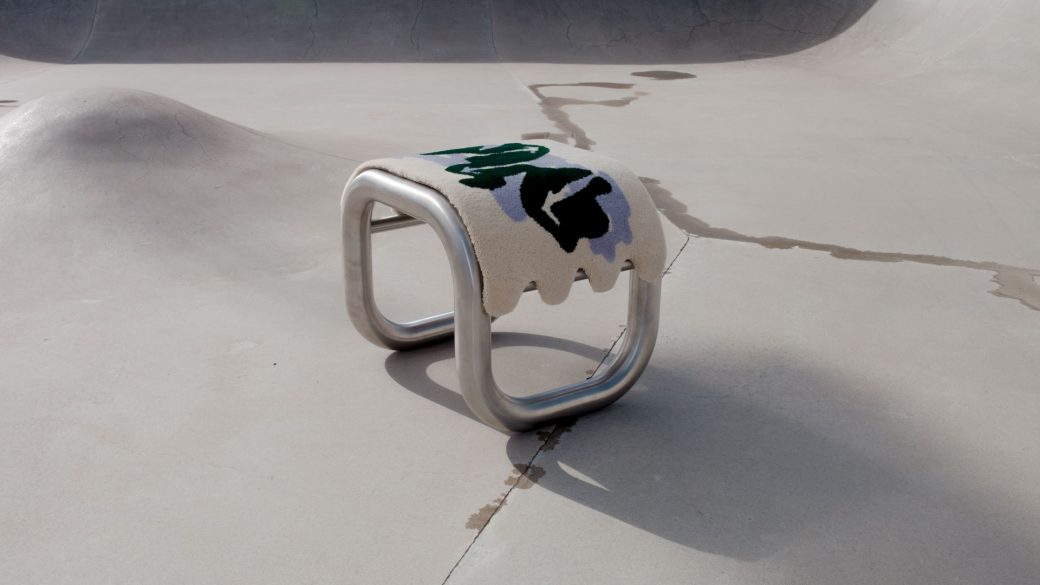 ma

/
Fringefloss

This project explores the local flora of Southern Sweden. Both the area's traditions combined with it's modern assets for production.
The project resulted in a translation of something traditionally Scanian that is extinct, into a seat cushion with an accompanying stool. The translation could be described as a partnership between low-tech and high-tech design methods, an odd couple who may need to start working together more to tackle the complex challenges of our time.
Due to the pandemic, I began to think about my local surroundings of southern Sweden, and how I know very little of the design heritage of this specific area where I live and grew up. After field trips to museums and archives, and with the help of an antiquarian and ethnologist, I found the now extinct Trensaflossa which translates in English to Fringefloss.
To give the extinct Fringefloss a new life, I wanted to translate it into a version for modern times, and with the help of artificial intelligence and local assets for production, see how it could take form.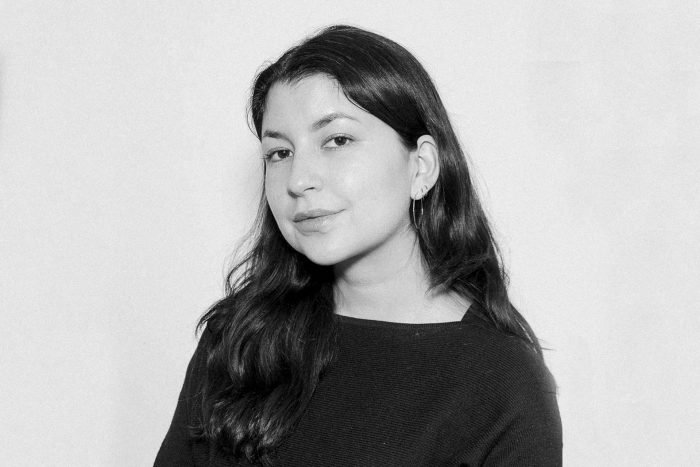 Andrea Santivanez