ba

/
Drömdagen

Let me present the result of my mission to make life more magical.
Drömdagen, the Day of the Dreams, is Sweden's newest holiday. Set to the second Saturday of March, where spring is just around the corner, it is our chance to actively break away from the cold, dark winter and make spring happen.
Spring is a season of rebirth, hope and joy, and, while comparable to New Year's Eve in the sense that it is about new beginnings, Drömdagen is a holiday fueled by our dreams and passions rather than must-do's and resolutions. I invite you to watch the video below for a quick explanation of the holiday. The three illustrations below also show a typical celebration.
As part of the project, I also wanted to create a video to inspire people to celebrate and to quickly visualize the mood of the holiday, and you are welcome to watch it just above this short summary.
With that, I hope to see you on Drömdagen next year. Cheers!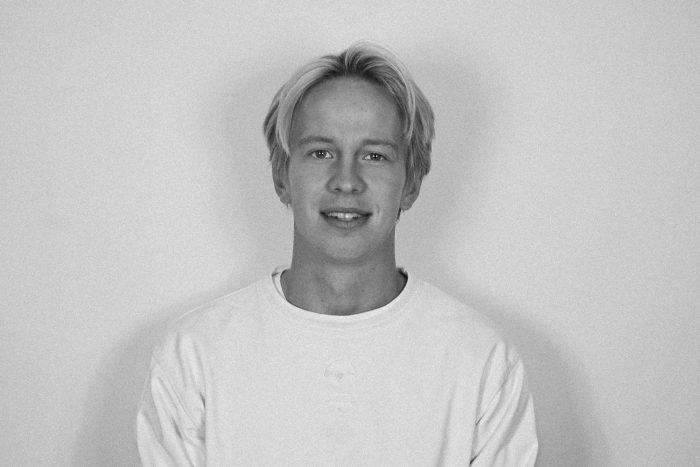 Alexander Ekholm