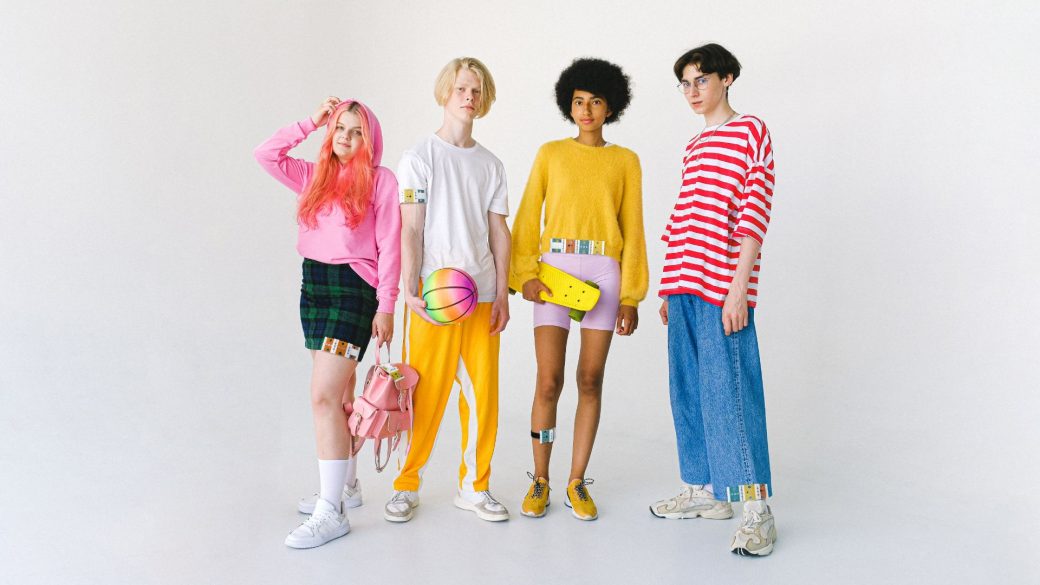 ma

/
Clip On

Wearable Arduino components designed with young girls' interest in mind
This project focused on expanding Arduino's maker community to reach pre-teens and teens who are interested in exploring technology. Clip On was designed to fit into Arduino #include, an inclusivity program to celebrate Arduino's inclusivity values.
The Clip On system could be purchased in kits used for creating your own wearables. The kit would include a rechargeable battery, microcontroller board and other components such as LEDs or accelerometers. An online platform will provide instructions, code and examples of activities for Clip On. Program it and clip it on.
The design is composed of a printed circuit board featuring electronic components and attachment holes. The backside has a neodymium magnet. It attaches to the edge of your clothing with the help of magnetism and the elastic band with metal ends. The elastic is secured in the holes. The attachment holes and the elastic can also be used for creating a loop for different ways of wearing.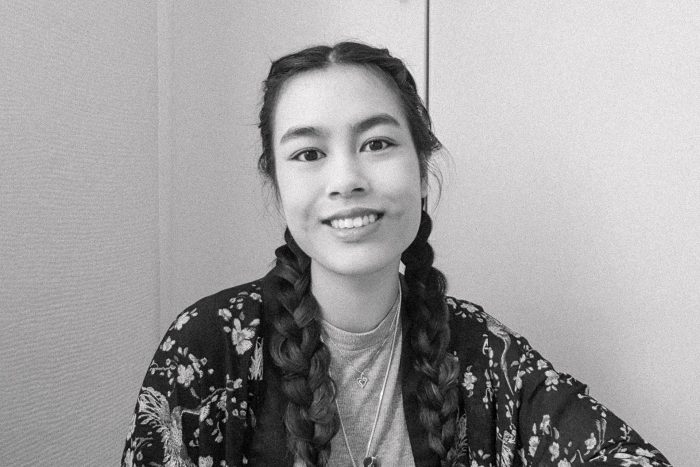 Christina Zhou