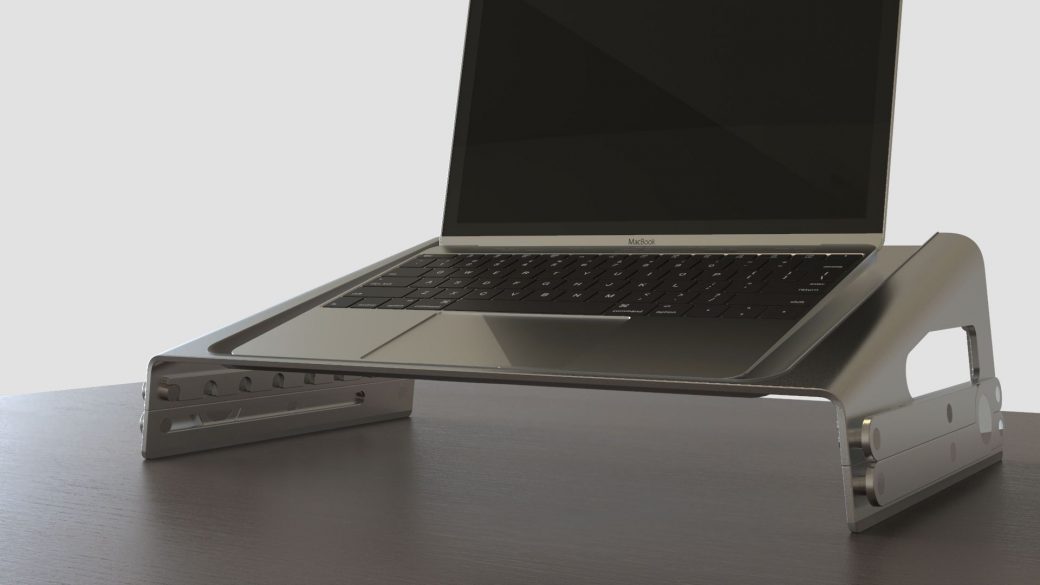 ma

/
BUT A SURFACE

BUT A SURFACE is a product that offers a surface which helps users to freely switch between positions when working from home with devices like laptops.
Under the COVID-19 pandemic, working from home has become a "new normal". Compared with working in the office or school, people often use more relaxed positions like sitting casually on lounge chairs or sofas when working from home digitally with devices such as laptops or tablets. At this time, a platform which holds their devices in a proper position would further improve their working experience to work with comfort as well as fit.
This product consists of an aluminum-alloy body and rubber anti-slip strips to bring a mechanical aesthetic while keeping it strong and stable. Compared with traditional foldable tables, it has a compact size and brings more portability. In default state, it works as a laptop stand on the desk to offer a better viewing/typing angle, and by pressing the control handles, its height could be adjusted without moving any objects, making the process much simpler than traditional products.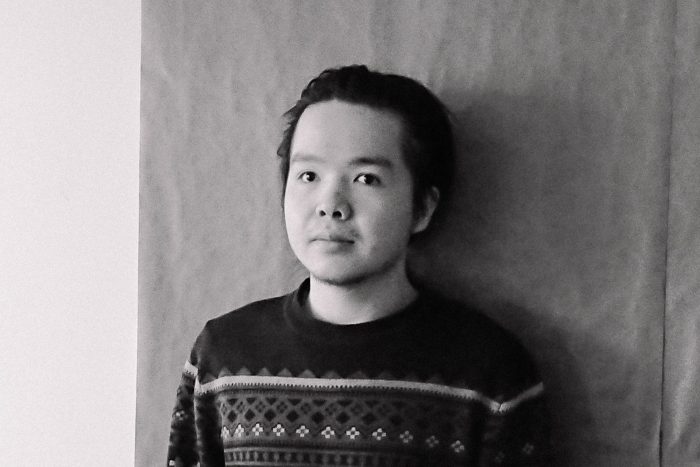 Zhaoxi Huang