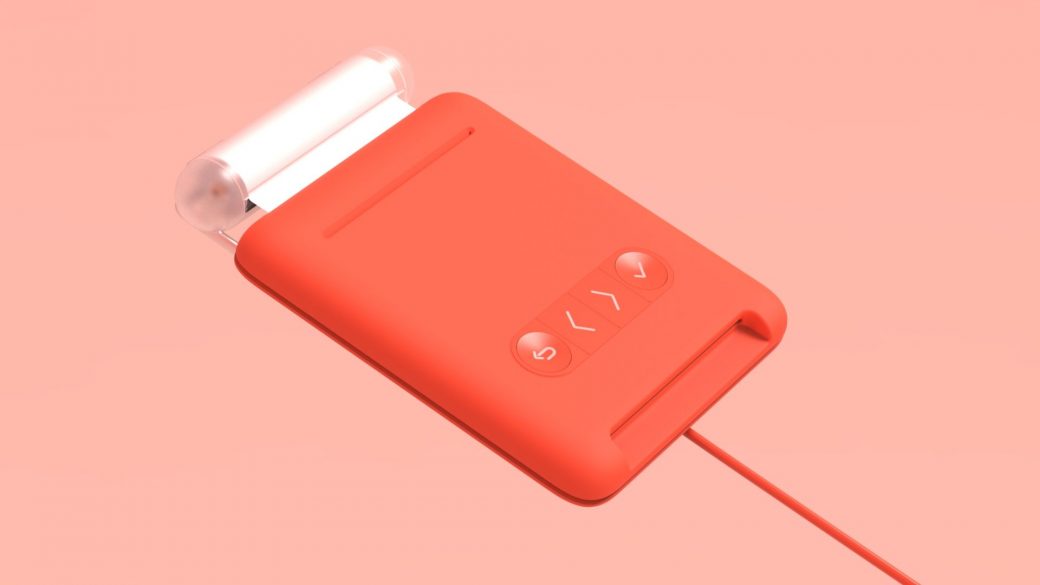 ma

/
Beep

Beep – A communications device inspired by a fax machine, a receipt printer and a cuckoo clock.
Communication is a very digital activity in this day and age. How might we include the people who are not that tech savvy into this sphere? The result is Beep, a device that receives text messages over SMS and prints them out. The receiver can then write their answer, scan it and send it back. This allows users who aren't used to smartphones to still communicate with their dear ones. Bridging the gap between digital and analogue. The device could either hang on the wall or stand upright on a desk for example.
The printer uses a thermal printing technology, often used for receipts, instead of printing with ink. This is not only good for the environment, but also for the user, as they never have to change any ink cartridges.
The user can also schedule their own little "widgets" to be printed at a certain time. Maybe you want a sudoku to be printed every morning at 10:00?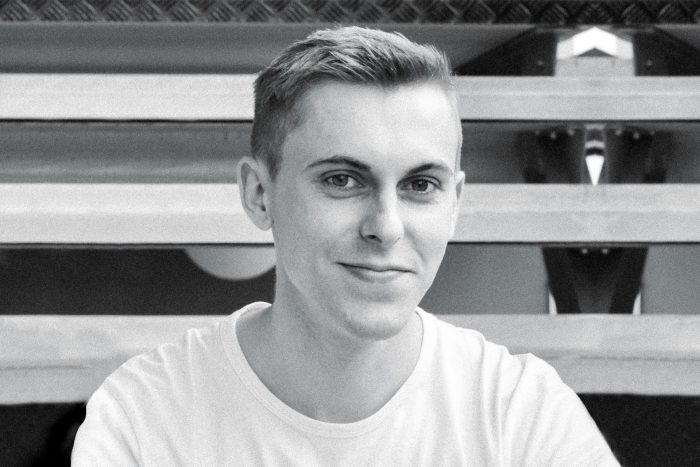 Anton Malmström