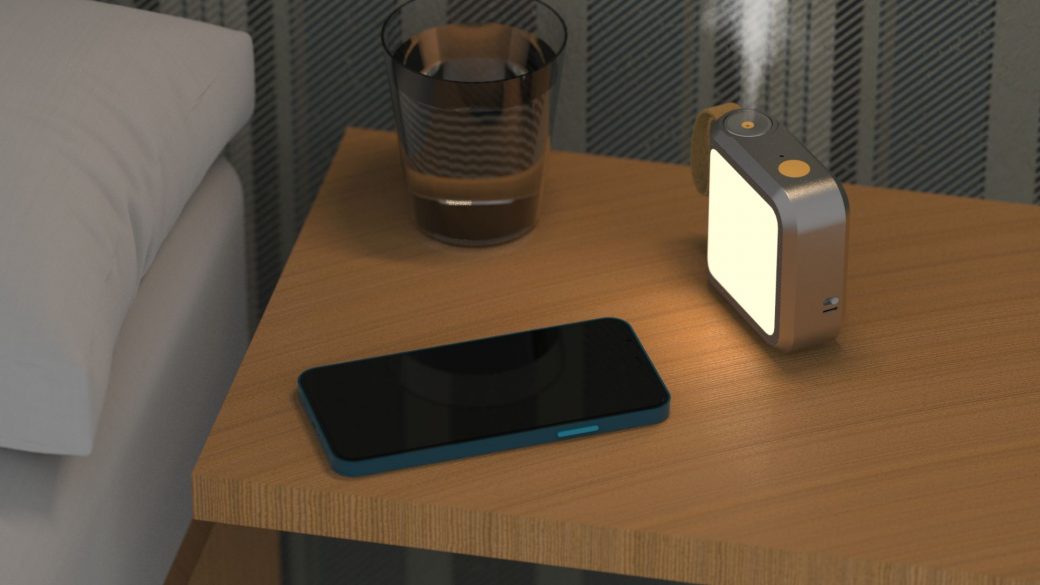 ma

/
Alåra

Comfort Away From Home
Alåra is a portable wake-up light that can use personalized soundscapes, artificial sunlight, and essential oils to deliver a waking up experience similar to one you might find at home.
Designed for people who travel for professional purposes, waking up with Alåra helps provide energy during the day, improves social interaction and psychological well-being.The Alåra app allows you to customize your alarm by adding self-recorded sounds from around your home, and even lets family and friends record endearing voice memos to help you wake up during your wake up routine.
The microphone allows the user to use Alåra as a conference or bluetooth speaker. A durable aluminum exterior protects Alåra from bumps during transit, and a linen fabric reminds us of bedroom aesthetics while the mycelium leather strap keeps the product environmentally friendly, stylish, and vegan.
Alåra is your personal comfort maker for hotels, to remote research bases.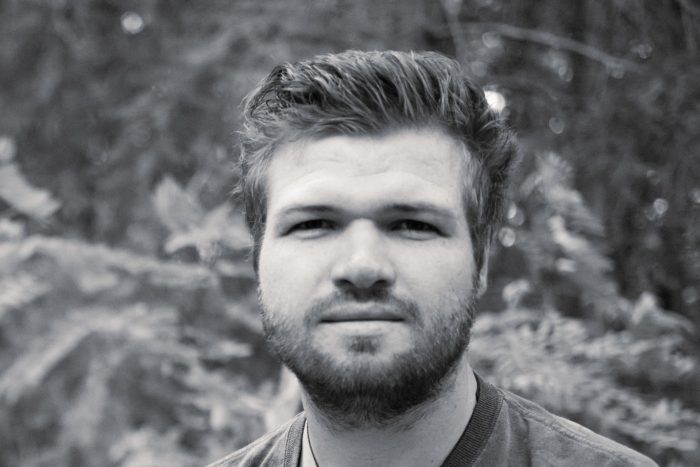 Maximilian A Bubenheim